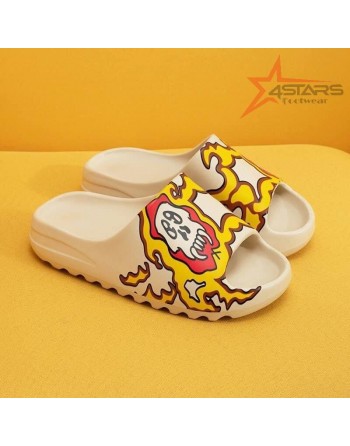 Regular price
$54
Price
$43
-20%
Quality customised adidas yeezy slides at the best prices in Kenya. They are made of a rubber material that ensures your comfort. They are meant to last. Their skull print adds some beauty to them that makes them even more attractive. Select your size and place your order today.
Just Order It, We Deliver across Africa: Kenya, Uganda, Nigeria, South Africa.
To order on WhatsApp, click on the WhatsApp button at the bottom left of your screen.